- the #girlpower project -

At RWP, we know that girls often need to be reminded of their strength, their beauty, their impact. Our #girlpower project is designed to do just that.

We'll start with some pre-shoot Q&As, allowing Robin to really get to know your girl so her shoot can be completely customized to fit her needs and showcase all the beauty (inside and out) she has to offer. We'll cover favorite hobbies, favorite snacks, favorite drinks, and more. We'll cover her shoot and all the things we'll do to make it fun and special and HERS.

Surprises before the shoot to make her feel special. Gifts at the shoot to make her feel loved. And an Open House event featuring your girl, her photos, her story, her light. Friends, family, and loved ones can be on hand to witness the unveiling of her portraits and celebrate your girl.

040

THE #GIRLPOWER PROJECT INCLUDES:

- one completely customized photo shoot for teen or pre-teen girl -
- customized gifts before, during, and after shoot designed to make your girl feel special -
- complete gallery of web-ready images for sharing (available after Open House event) -

- 25% off all print and photo products ordered through RWP -
- featured guest at open house event -
- recognition on RWP socials -
See the experience in action:
the #girlpower project experience
HOW DO WE SIGN UP?

To secure your daughter's spot in the #girlpower @ RWP experience, please fill out the following form:
$425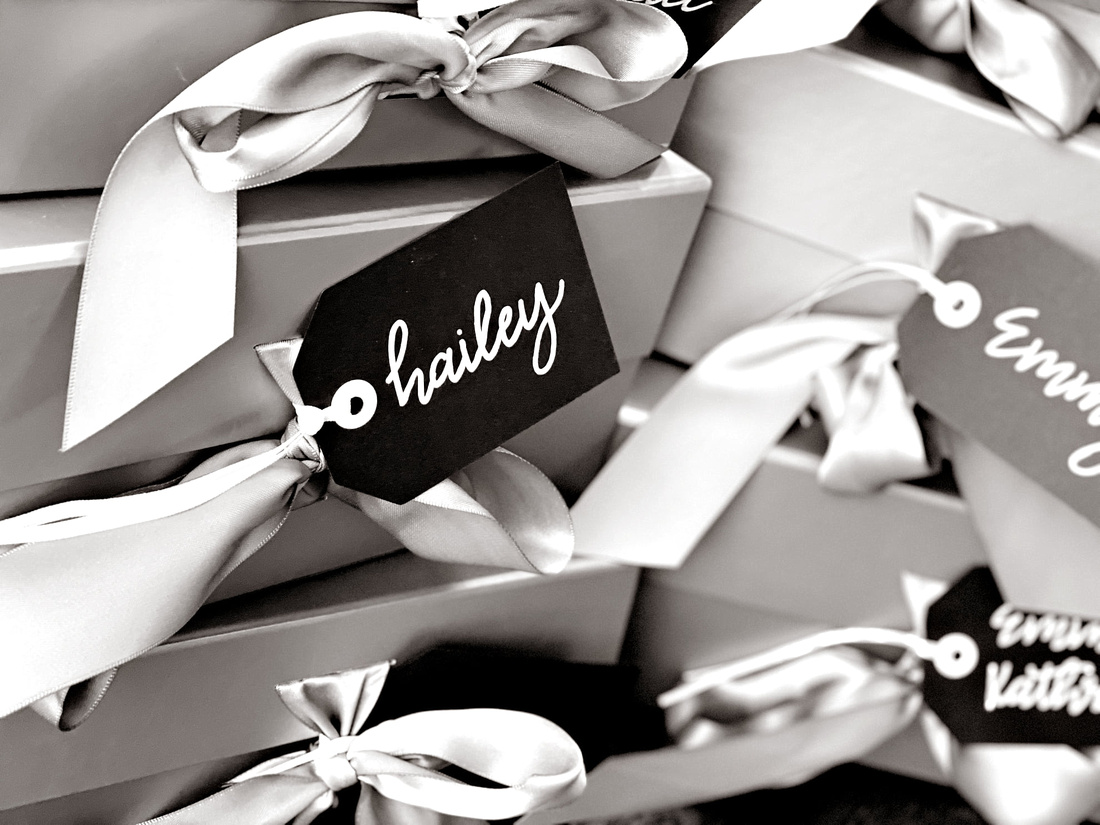 To get more information about the #girlpower project, email me here: